CASA
---
Computer Assisted Semen Analysis
The new generation of computerized semen analysis, obeying the WHO strict criteria and relying on the latest technologies that give high accuracy results and eliminate any human errors.
This system adds new diagnostic features that were impossible to achieve via traditional methods depending on subjective naked eye examination.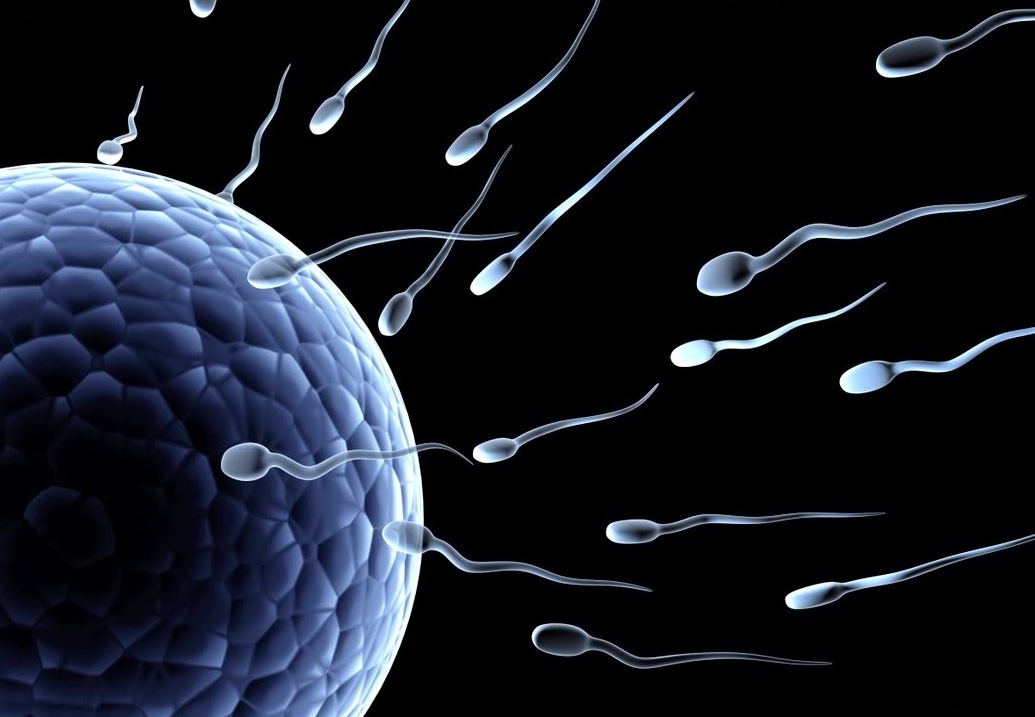 The system offers the following tools :
Accurate semen count.

Measurement of sperms speed and calculation the percentage of each speed group.

Complete morphology analysis, head size measurements, tail length, deformities identification and percentages calculation.

The report contains colored images showing the findings of the concerned sperms.

Possibilty of obtaining a movie (.avi) of the moving sperms on a CD (upon request).
Please check the instructions and contact us for any inquiry.