Newborn Screening Program
---
Newborn Screening Program
It is an important routine blood test done for the newborn, recommended by the American Academy of Pediatrics (AAP).
The benefit is the detection of the most common congenital and metabolic disorders, that interfere with proper mental and corporal growth of the newborn.
It is done in the few 1st days of life before the onset of symptoms, so treatment can be started early to reduce the effect of the condition and to avoid any complications.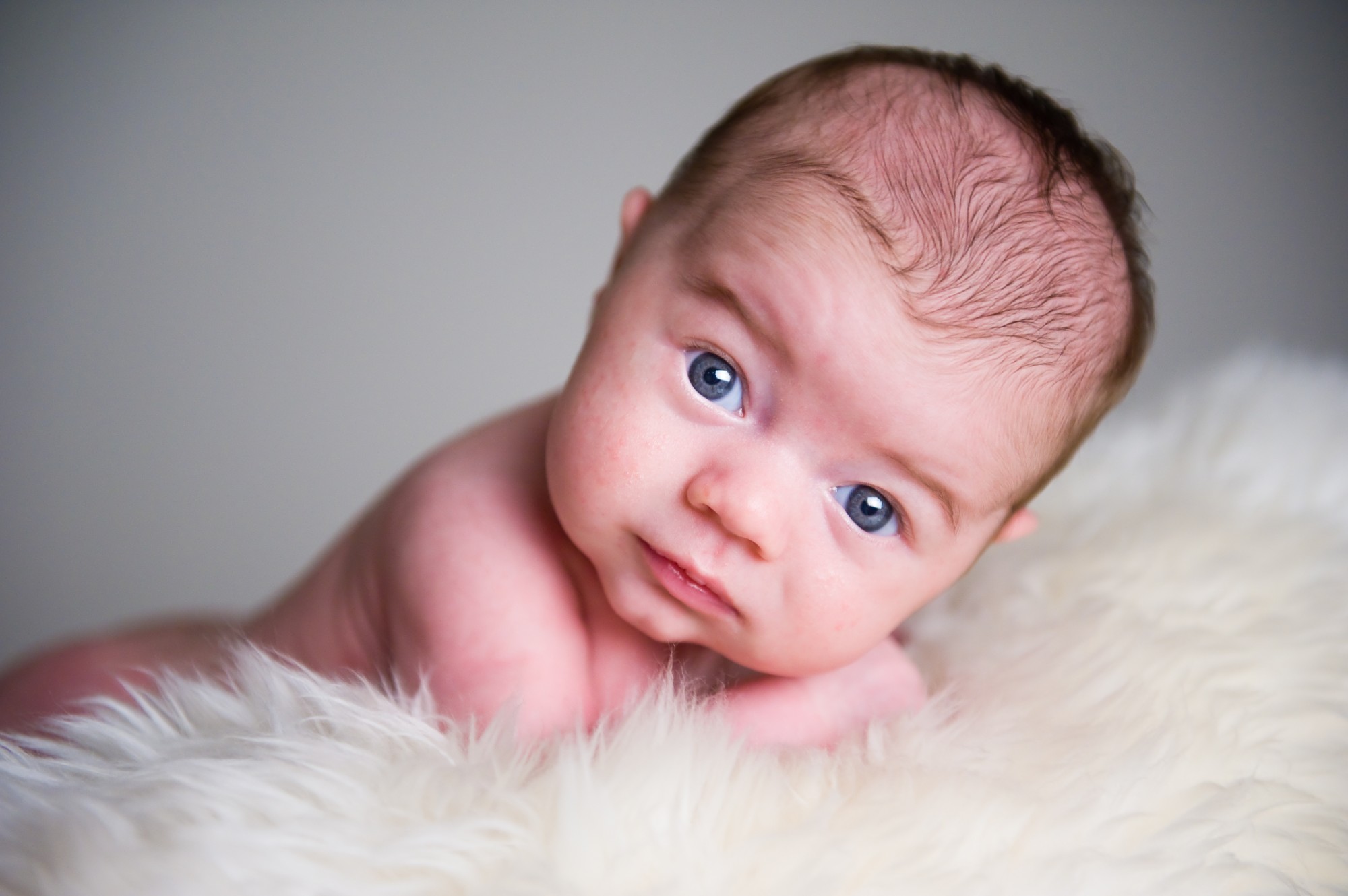 The Newborn Screening Program consists of the following list :
Blood sugar, Bilirubin, Blood group, Rh, CBC.

Galactosemia.

Hypothyroidism.

G6PD.

Amino acid disorders (PKU, Tyr, Leu, Met, Val,…).

Fatty Acid Oxidation Disorders (Acylcarnitine).

Congenital adrenal hyperplasia.

Biotinidase activity.

Sickle Cell Disease and other Hemoglobinopathies.
For any inquiry please contact us.