Programs
---
CHECKUP PROGRAM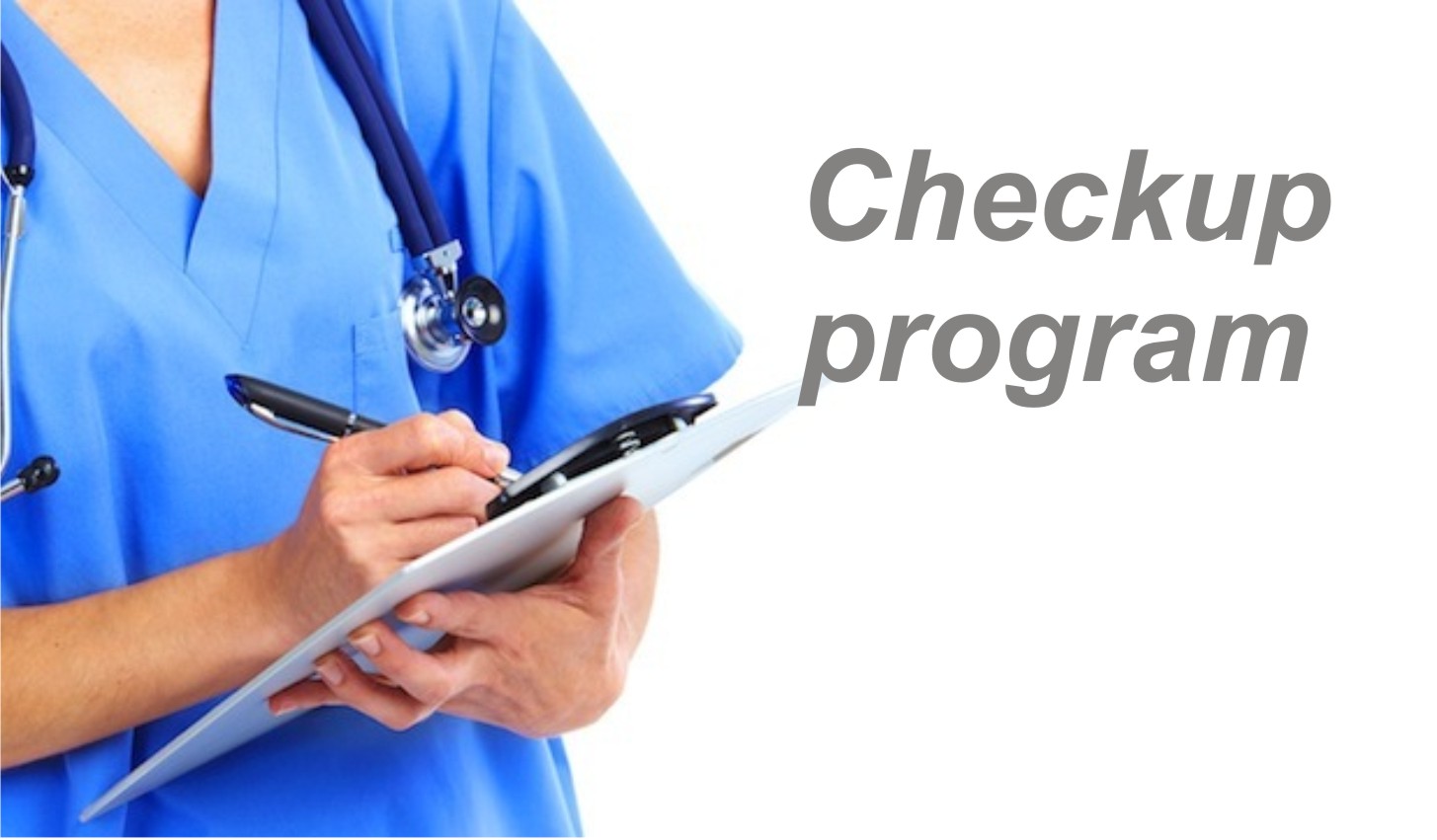 Regular checkup is important to screen and control any health issue from the very beginning before symptoms and complications become present.
We have tailored checkup program for everyone, checkup program varies according to age, sex, environment and presence of risk factors.
The standard checkup consists of... (read more)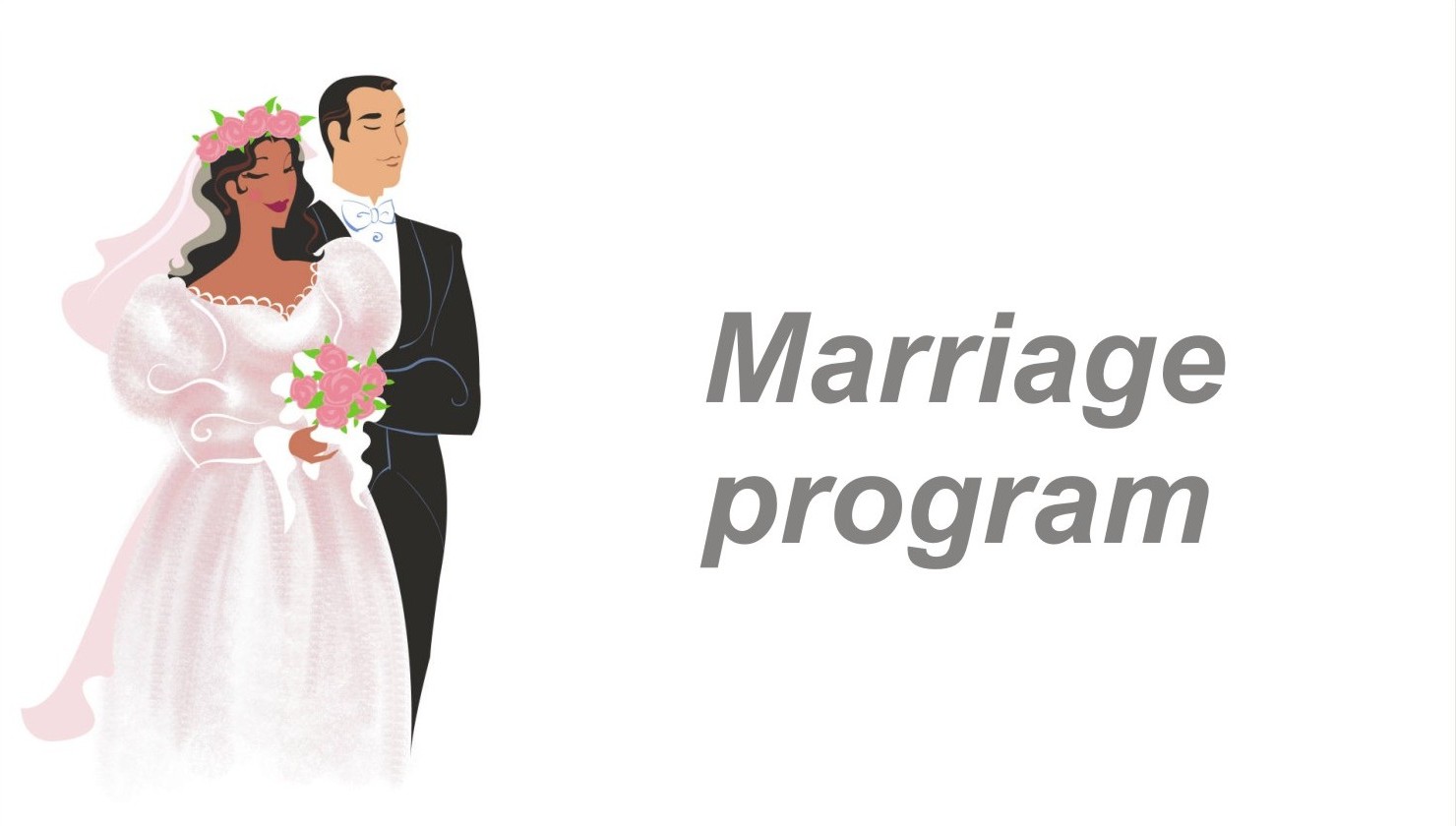 CBC
Blood group & Rh
Hepatitis B & C virus
HIV
Semen analysis (for male) (read more)
Fertility hormones (if required)
RELATIVES MARRIAGE PROGRAM
Marriage program + Chromosomal study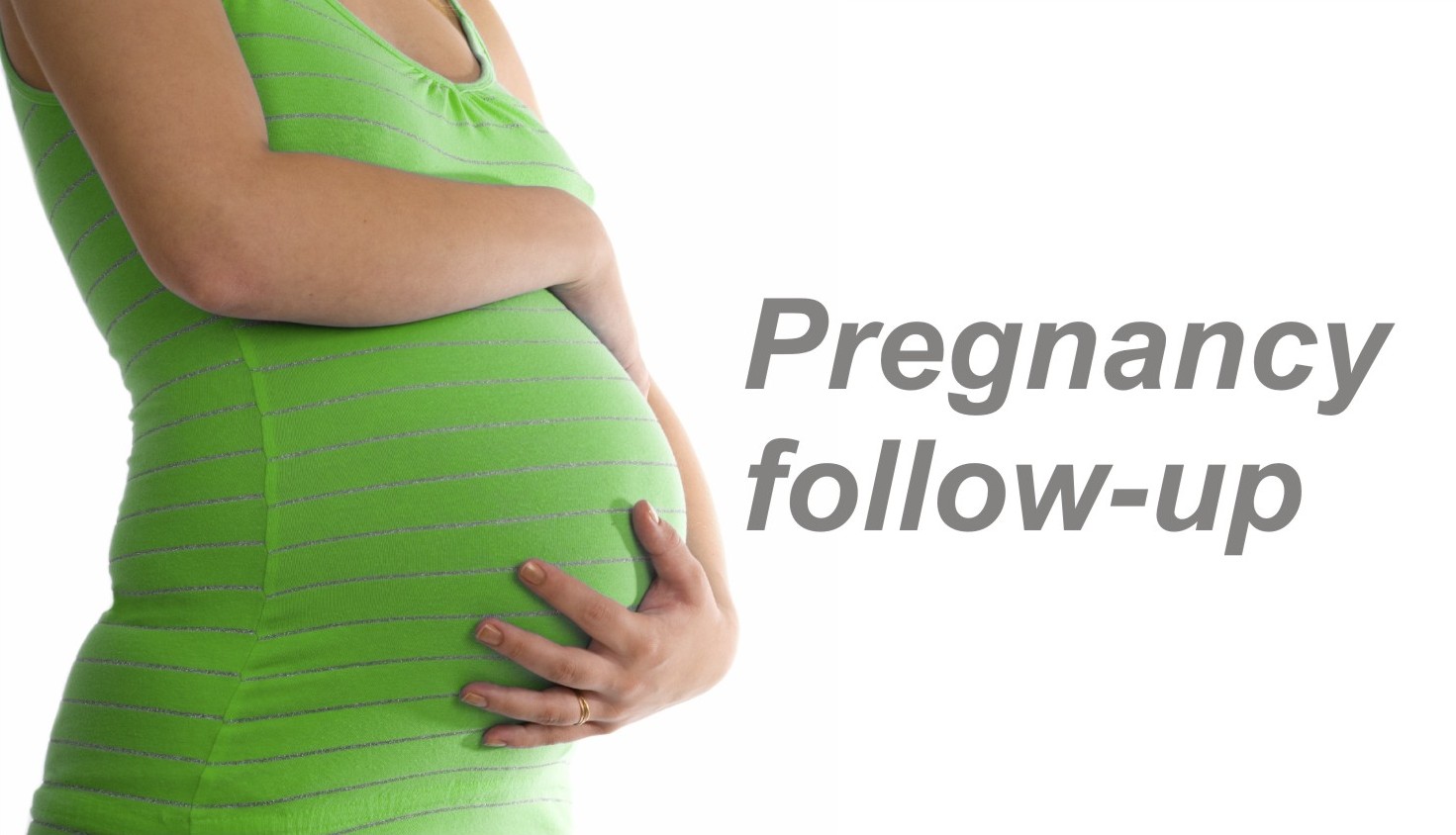 β-HCG
CBC, FBS, 2hrs PP, Blood group & Rh, Urine analysis
TORCH screen (to detect presence of harmful infections)
Triple Screen Test to detect fetal abnormalities (read more)
NEWBORN SCREENING PROGRAM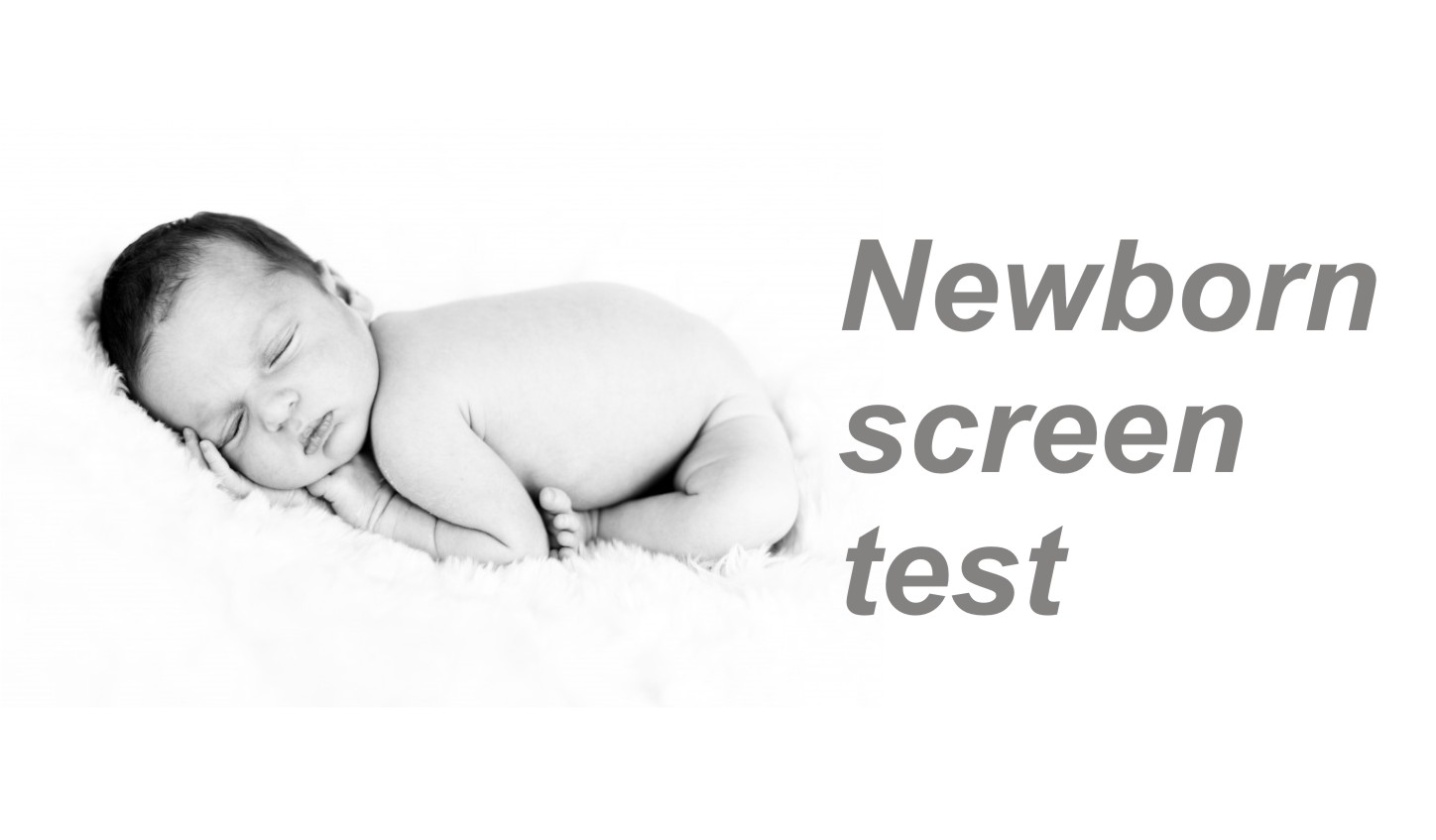 Screening test for the most common congenital and metabolic disorders of the newborn, recommended by the American Academy of Pediatrics (AAP) (read more)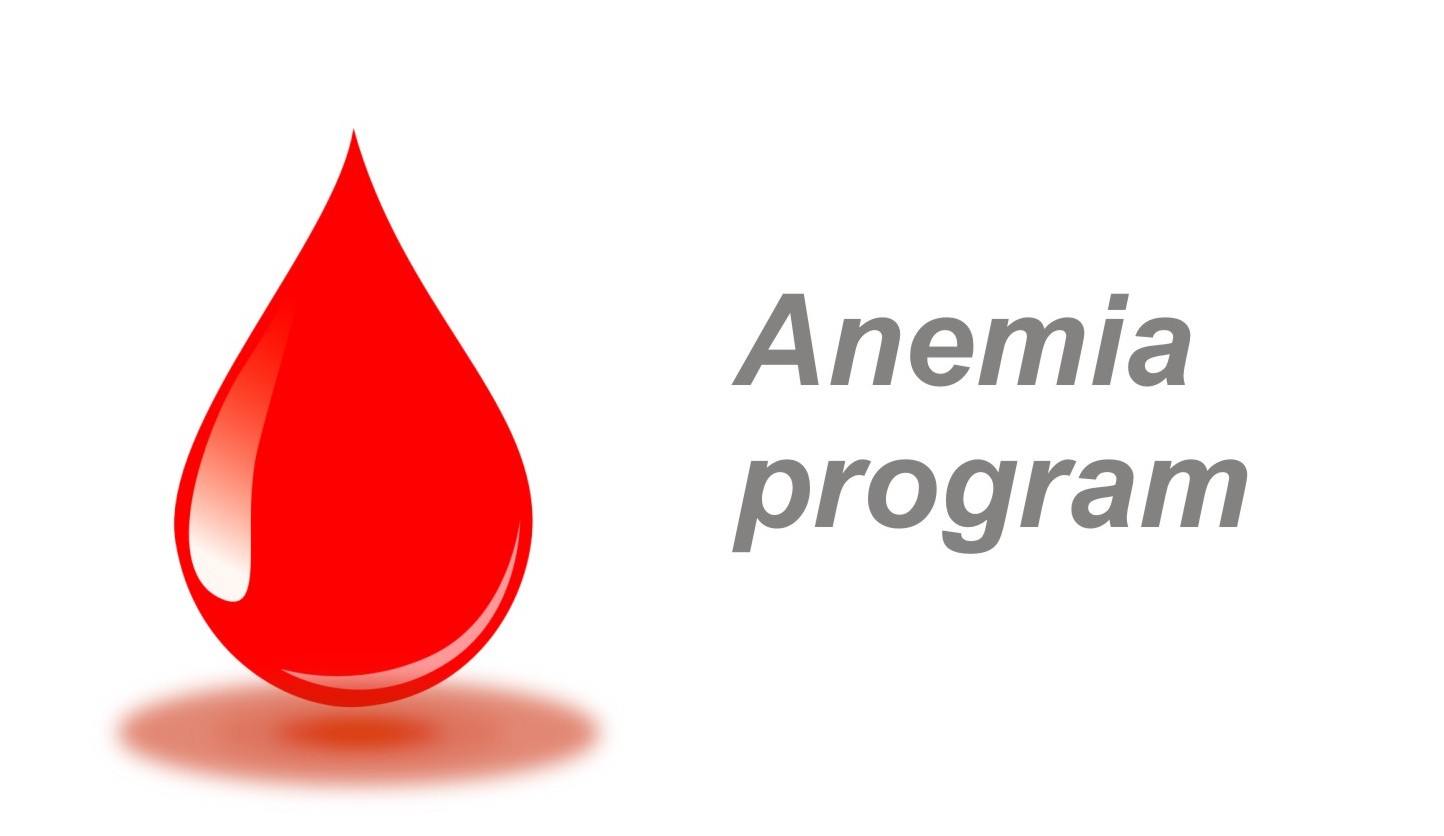 CBC
Iron level, TIBC, Ferritin
Hemoglobin electrophoresis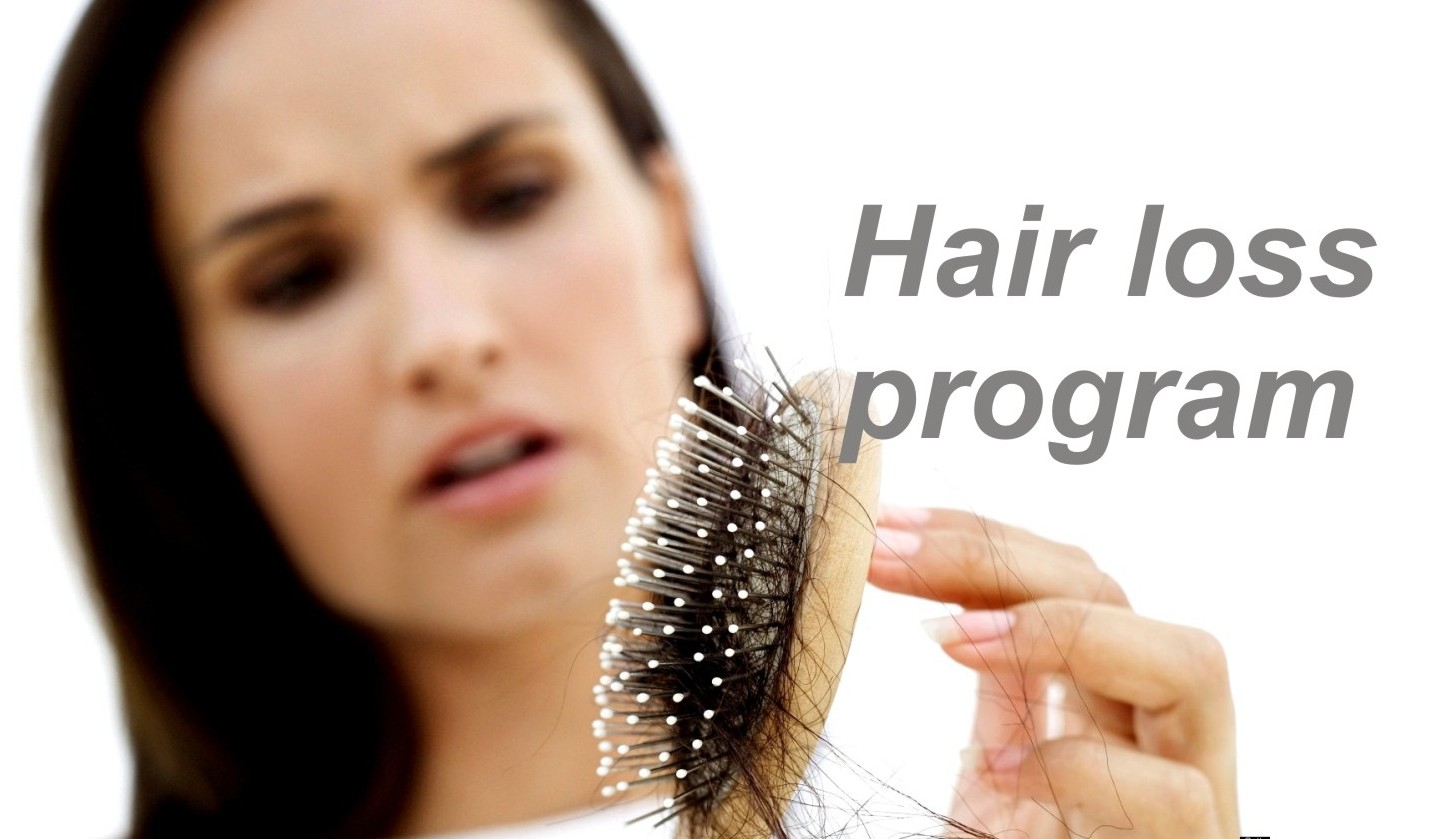 CBC
Zinc level
TSH
Testosterone level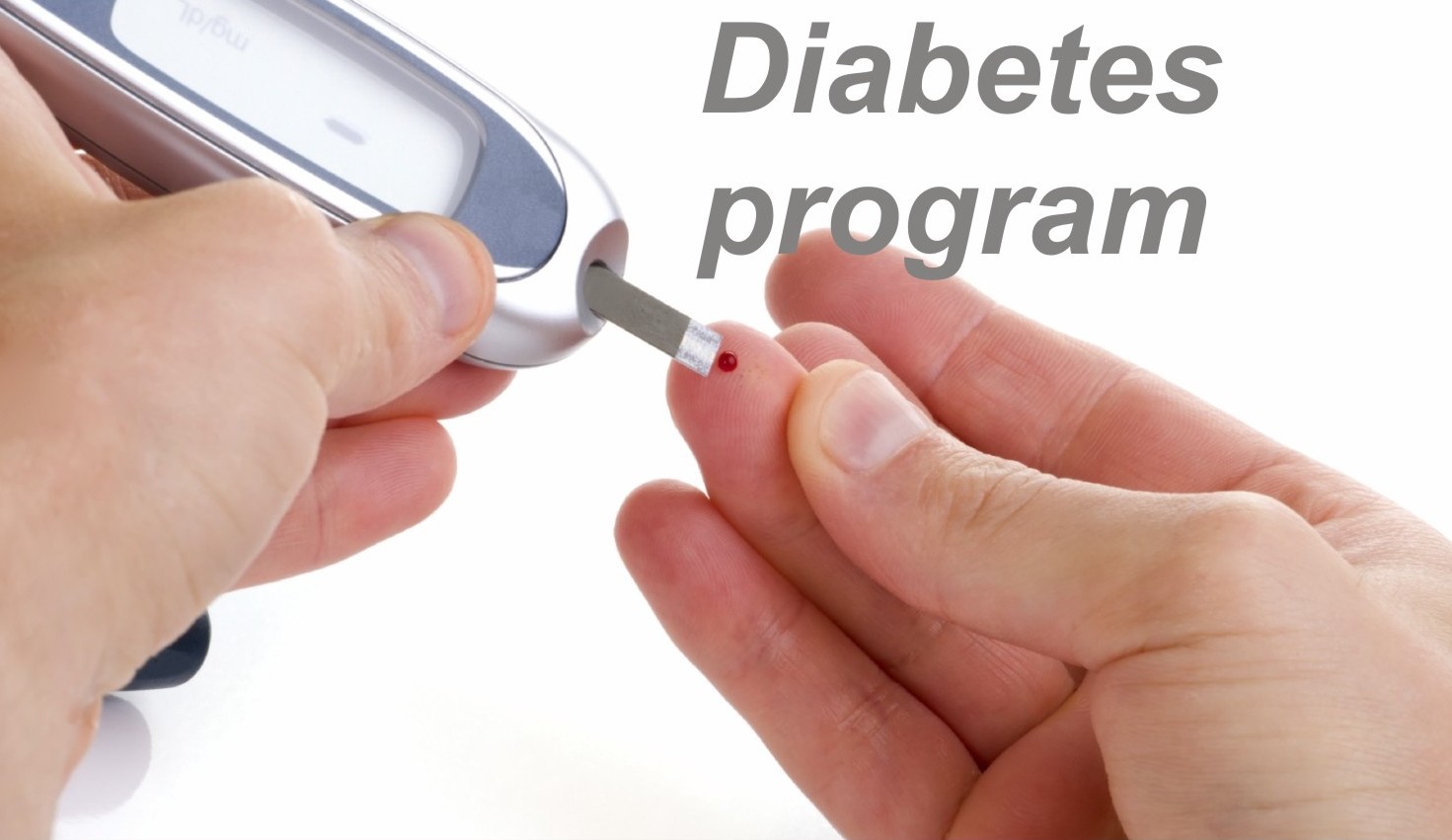 FBS
2hrs PP
HbA1c
Microalbumin in urine
ALLERGY PROGRAM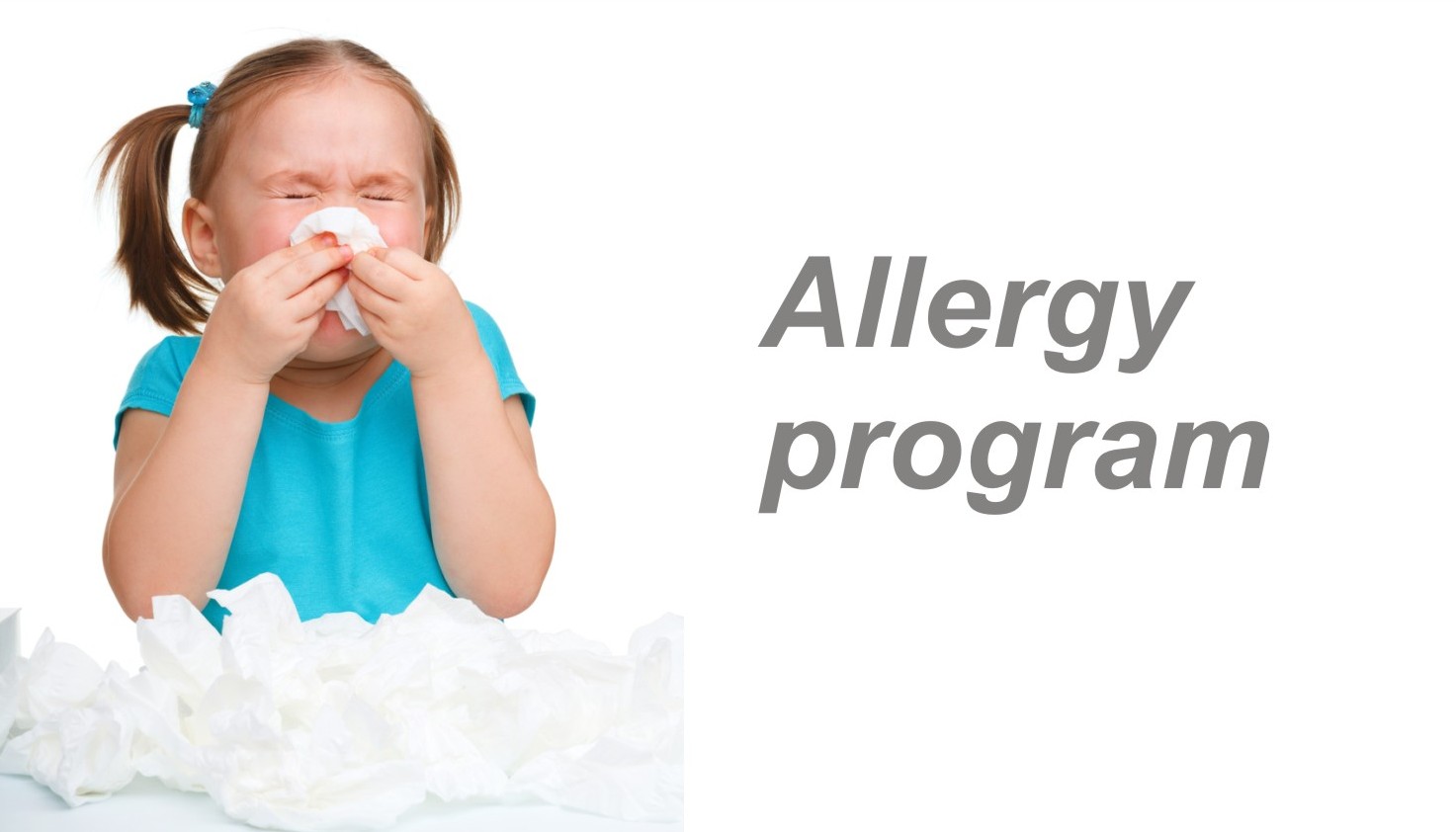 A group of blood tests that help discovering the causes of allergy (read more)
HEPATITIS SCREENING & FOLLOW-UP PROGRAM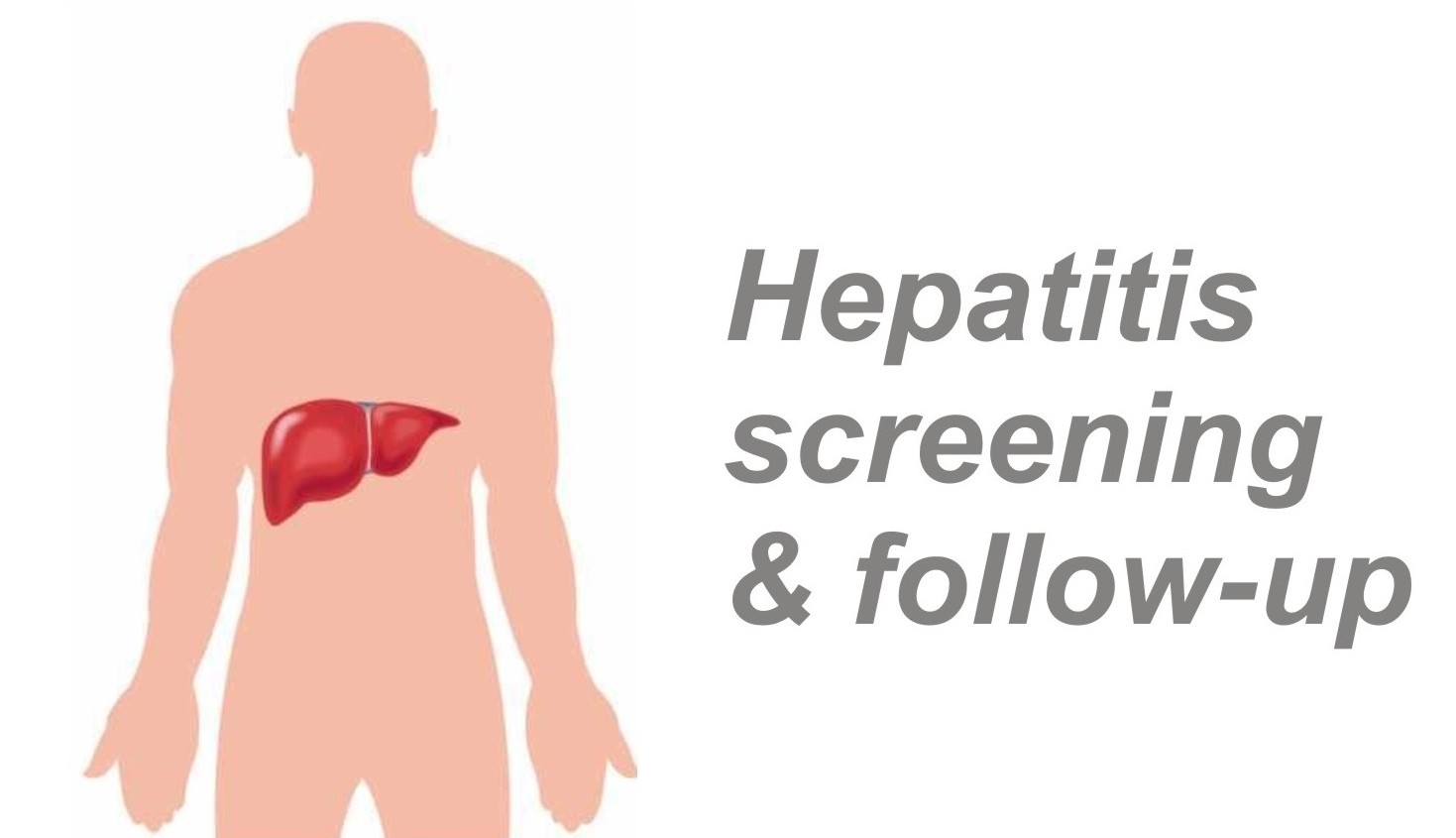 Hepatitis B & C screening test
Follow-up: Liver functions, γ-GT, Albumin, Prothrombin (INR), PCR
FibroTest - ActiTest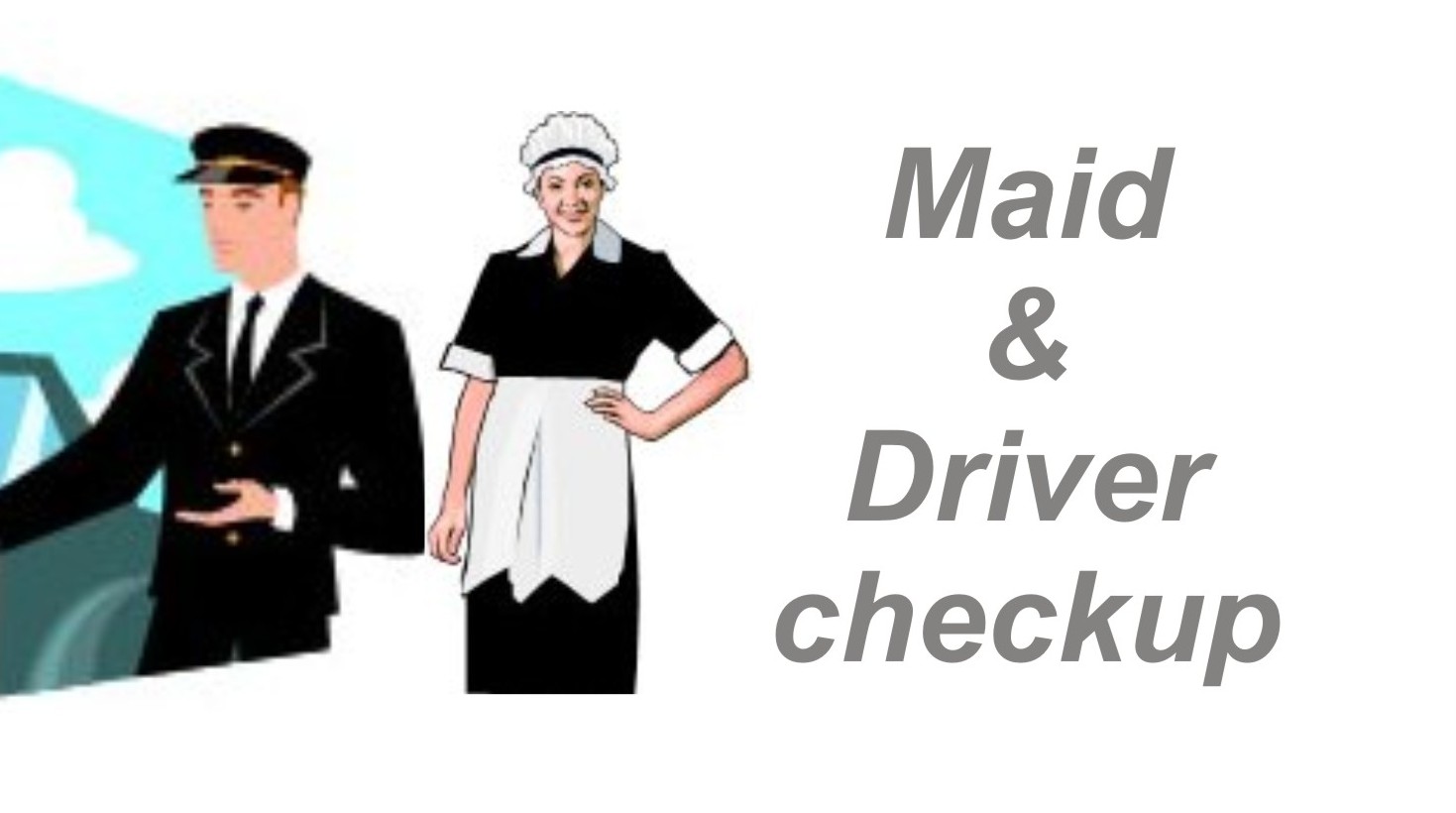 Checkup for the maid, cook, and other surrounding people. The aim is to screen for infectious diseases:
Hepatitis B & C
HIV
CBC
Check for your driver eligibility to drive your car:
Blood sugar level
Drugs screening test (see below)
STDs (SEXUALLY TRANSMITTED DISEASES) PROGRAM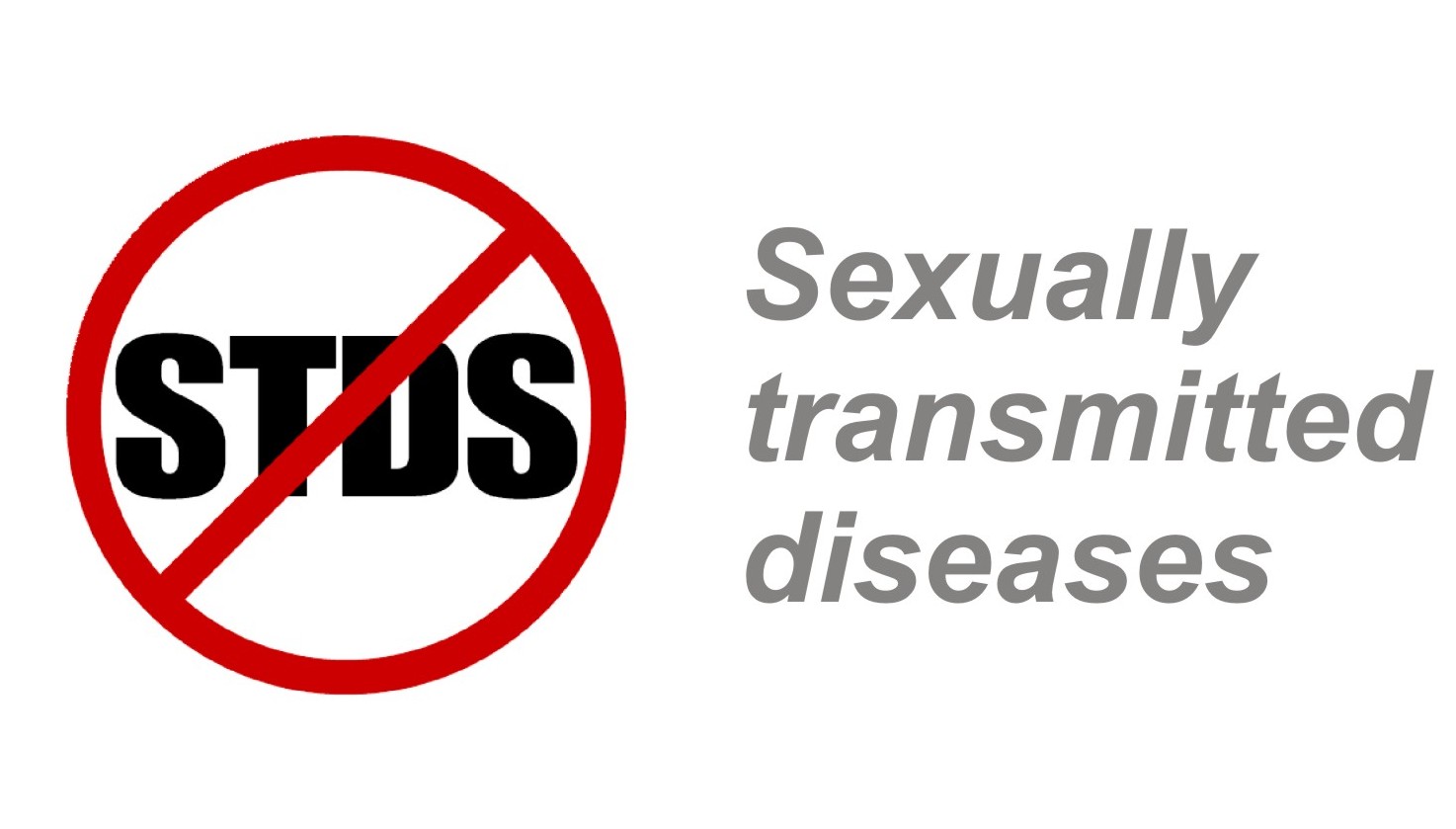 HIV
Herpes Simplex Virus
Syphilis
Bacteriological analysis of secretions (if needed)
DRUGS ADDICTION SCREENING PROGRAM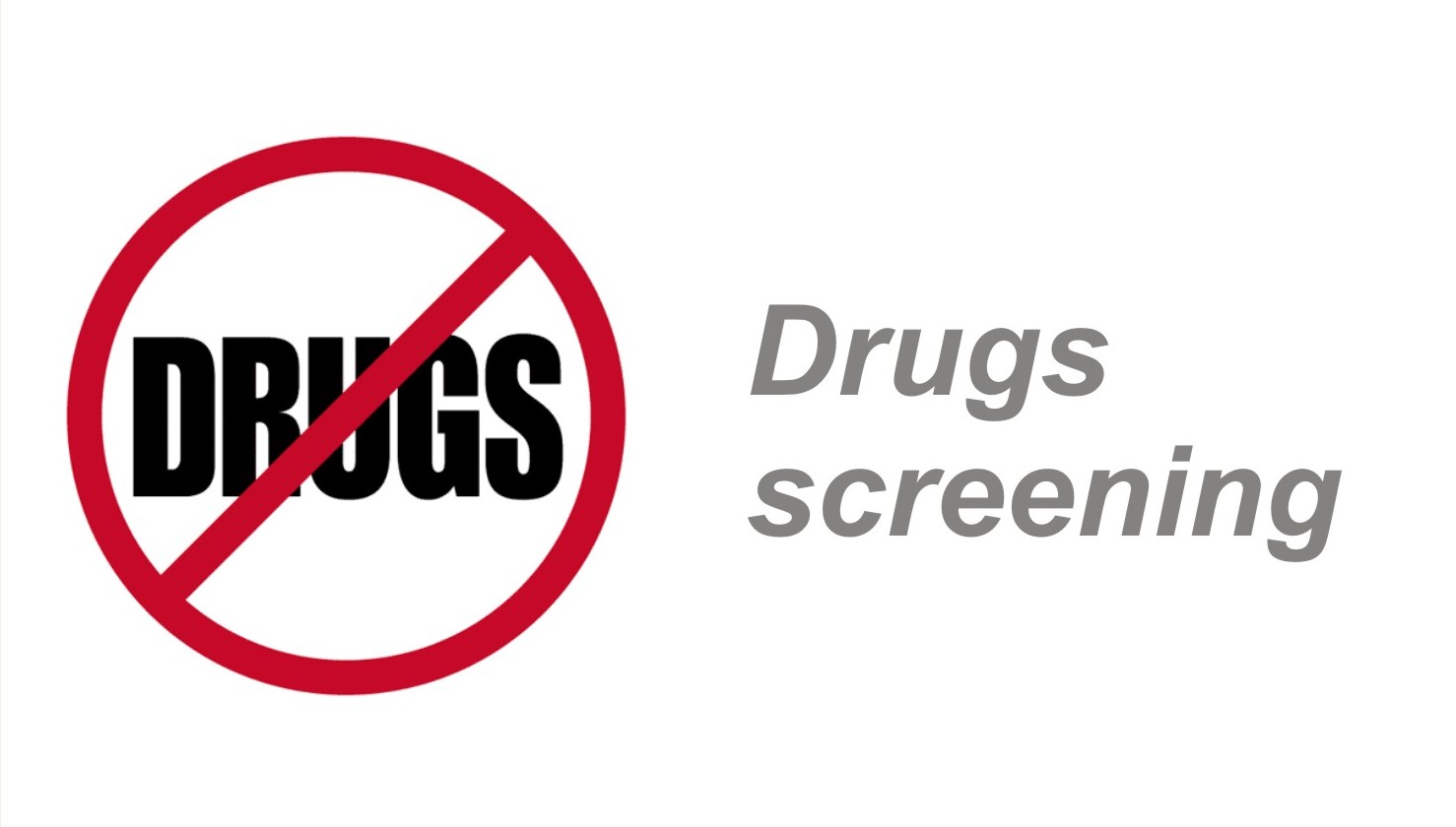 All addictive and non addictive drugs :
Cannabis (Hash/Bango)
Barbiturates
Cocaine
Amphetamine (Ecstasy)
BDZ (Amotril)
Morphine (Heroin/Codeine/Opium)
Tramadol
Smoking (Nicotine)
Alcohol
Please read the instructions and contact us for any inquiry.